Sports Premium 2015/2016
Sports Premium Funding September 2015 to August 2016
Sports Premium - £8000
Number of Pupils @ £5 each 86 x £5
Total Allocation - £8430
The main areas that have benefitted to date from the Sports Premium Funding allocation this year are as follows –
Therapy in Praxis
Cost £4000
Impact
Seven children with PMLD have taken part in a pilot project with Therapy in Praxis. This has included individual and group sensory sessions, hydrotherapy and rebound therapy sessions, staff training, and parent information sessions. Each child now has their own Therapy in Praxis recommendations plan and staff feel confident and skilled in delivering the plans and the theory behind them. We intend on having further staff training and this approach will be rolled out throughout school in the future.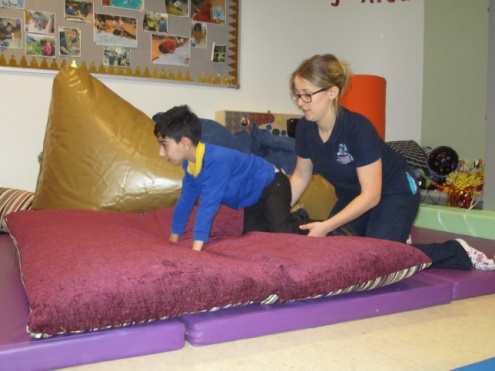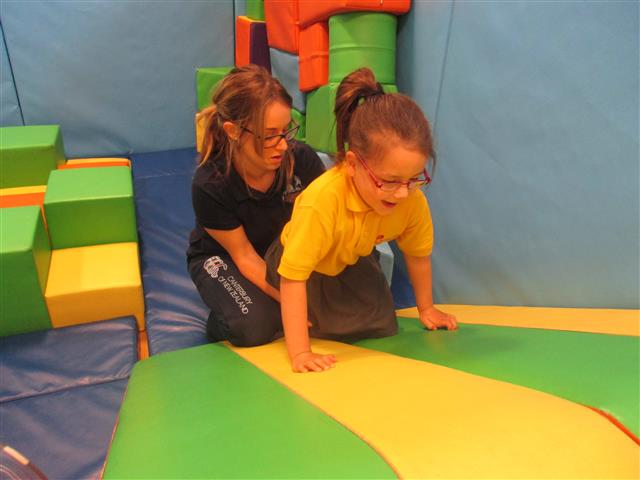 Experience a broad range of sports and activities –
Yoga Bugs
Cost £1650
Impact
This year every child in Lower School has taken part in Yoga Bugs sessions. Staff have commented on an improvement in children's coordination and balance. Teachers are delivering their own yoga sessions in PE.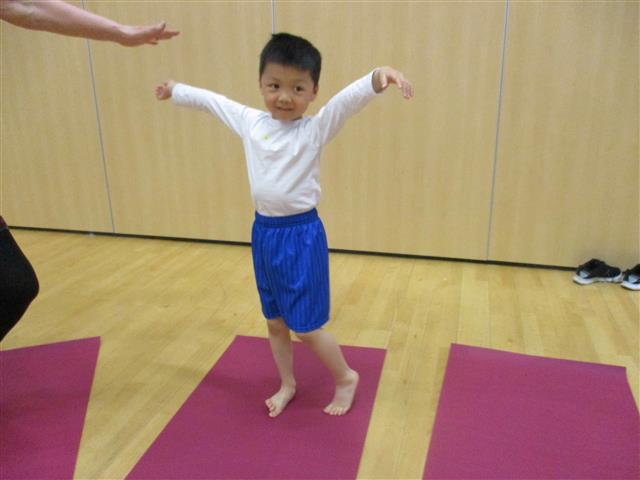 The hire of a climbing wall and archery equipment has benefitted all pupils in Lower School. These activities help to develop fine and gross motor skills, social interaction, turn taking, communication and confidence.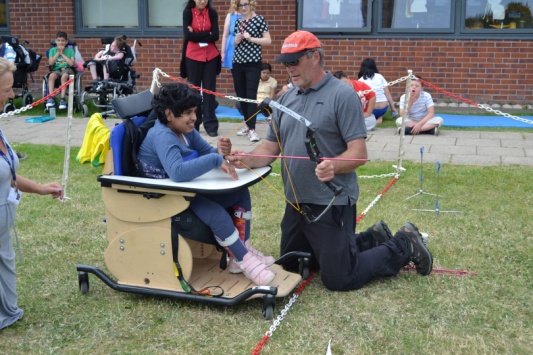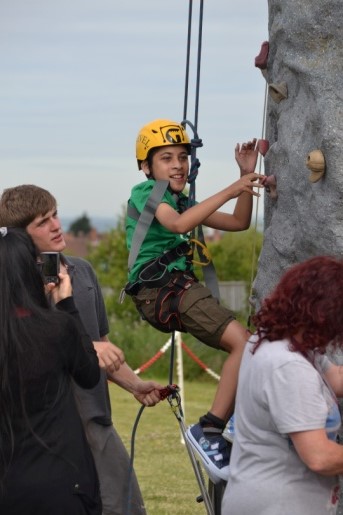 Engage all students in regular physical activity –
Gymnastics
Cost £1650
Impact
45 pupils have taken part in Gymnastics key skills sessions. Pupils have all developed their coordination; turn taking and fine and gross motor skills. 15 pupils achieved their Level 2 Key Skills Certificate and 30 pupils achieved their Level 1 Certificate. Parents were invited to watch a lesson.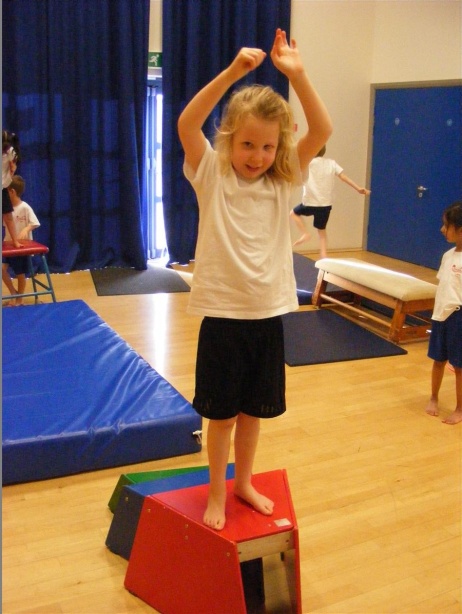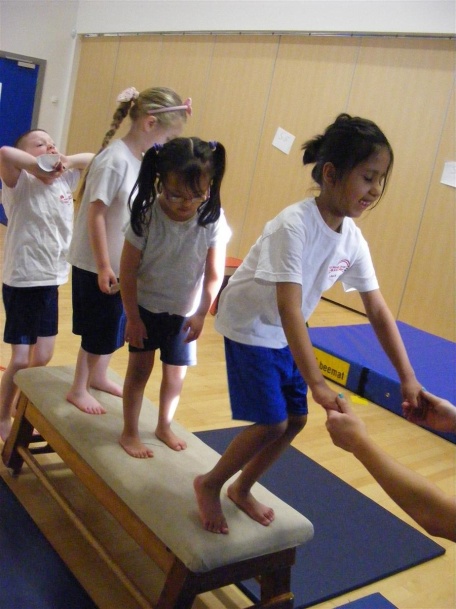 Increase participation in competitive sports
Transport Costs - £950
Impact
Competitions we have taken part in this year include -
20 students - Sports Ability Competition
2 students - 25 m Swimming Gala
15 students - PMLD Panathlon
20 students - Swimming Panathlon
10 students - Special Schools Football Tournament
Pupils are very proud of their involvements in the competitions and the medals they have won! It has certainly increased competitive spirit in all areas of the curriculum.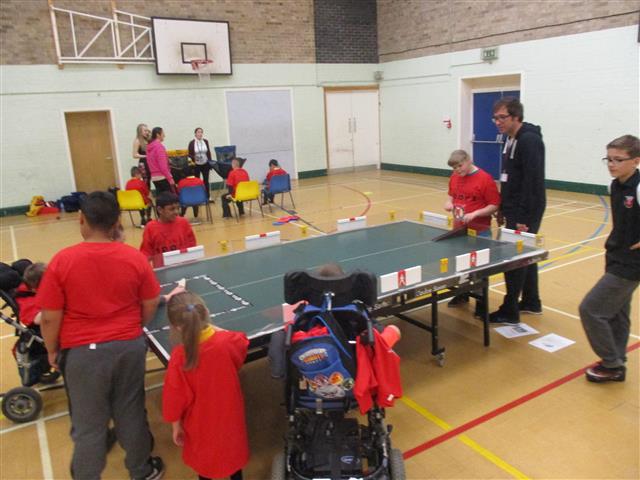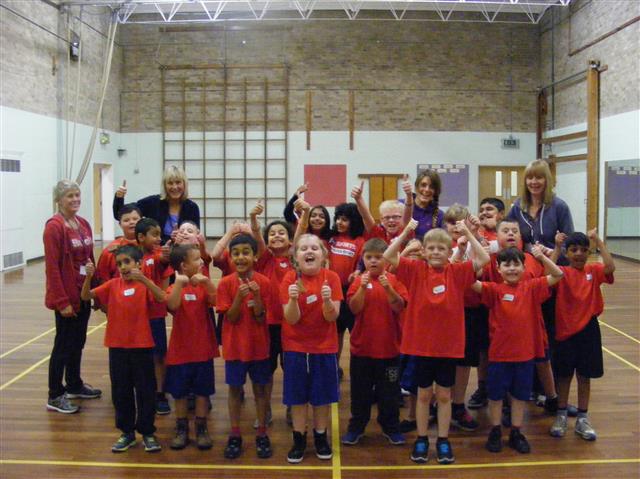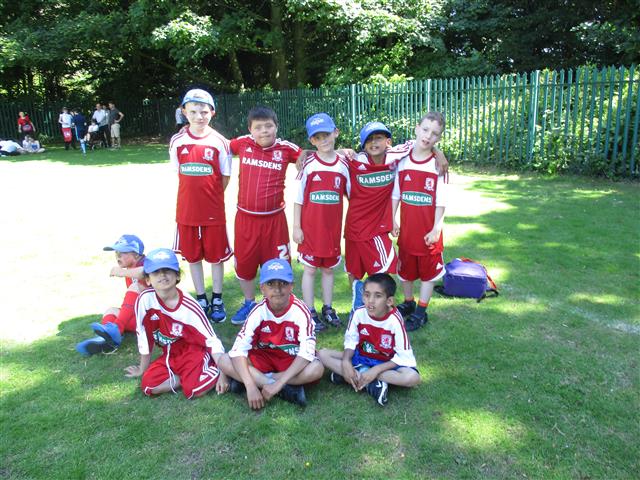 Engaging parents in physical activity and healthy lifestyle –
Middlesbrough Council Food4health weight management program
Cost £180
Impact
Staff and parents lost a combined weight of 5 stone 2 pounds during the 9 week structured weight management program.